As part of our World Mental Health Day activities, our Community Development Worker Team hosted their first event in celebration of Black History Month
On Thursday 12th October, You, Me & Our History looked at, how access to mental health services and how mental health is managed in black communities, throughout the past, the present and the future.
We invited experts by experience, black community leaders alongside local residents to our inaugural event. We heard from a number of amazing speakers, including Bishop Desmond Jadoo, who spoke so passionately about the Windrush generation and how he plans to reignite the resilience of black elders from the Windrush era, into mental health conversations and strategies for the future.
We heard the Brilliant Tony Kelly, who spoke about how physical exercise can so positively impact our mental health, especially for those with diabetes and other long term physical health conditions. 
Our Brilliant host Nathan Dennis, spoke about his charity First Class Nation, supporting young black males in Birmingham and we heard from Melanin Moods and Yeshua from the Dear Youngers Project talking about how they are bringing mental health conversations and support into black community environments, in barber shops, cocktail bars and through the power of peer of support.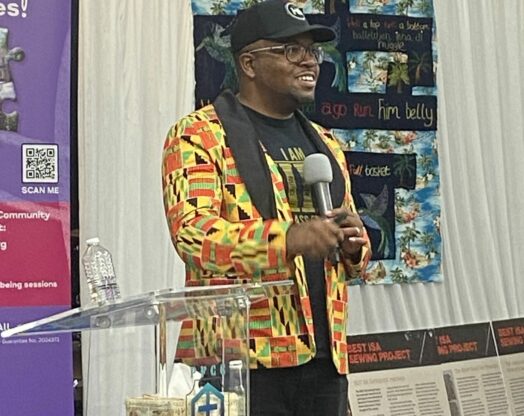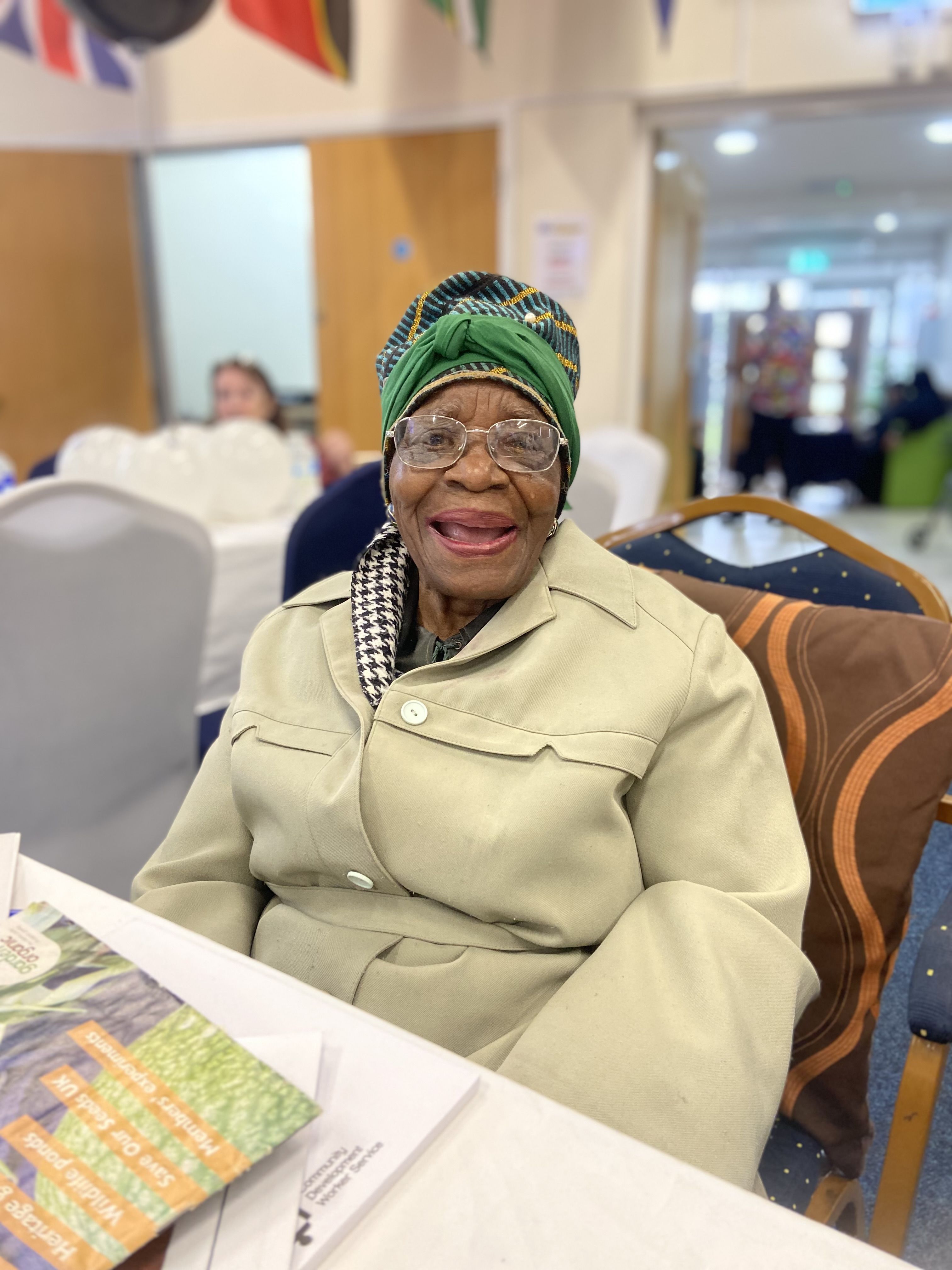 We have shared some pictures of the day, but these really don't do justice to the energy in the room and excitement from the 70+ attendees. We hope that this will become an annual celebration at Birmingham Mind going forward.
See you next year!