Birmingham Mind is committed to involving Volunteers within our services. Volunteers bring a variety of new skills, knowledge and ideas to our organisation. Volunteers have unique life experiences that benefit us greatly and help us to enhance the support we can provide to our service users and the local community.
Who can volunteer?
You need to be over 18 years old and can give a regular time commitment of at least 3-4 hour a week.
If need to live in Birmingham or the surrounding area and are able to travel to the location where you will be volunteering easily.
If you are a student or work full-time, we often have volunteer roles that are needed in evenings and at weekends.
If you have been out of work for a while and would like to gain experience and skills.
We welcome volunteers with lived experience of mental health as long as we feel this will not be detriment to your own health and wellbeing.
Volunteer Recruitment Process
To apply for any role, complete our online application form
Once we receive the form you will be contacted to arrange an interview, this will be either with the Volunteer Coordinator or if there are limited places and specific criteria you need to meet, the service manager will shortlist the applications and only successful candidates will be invited for interview
If successful we will request your 2 references from details given on your application form (Please note that you should've known your referees for over 2 years and they shouldn't be your partner or a relative)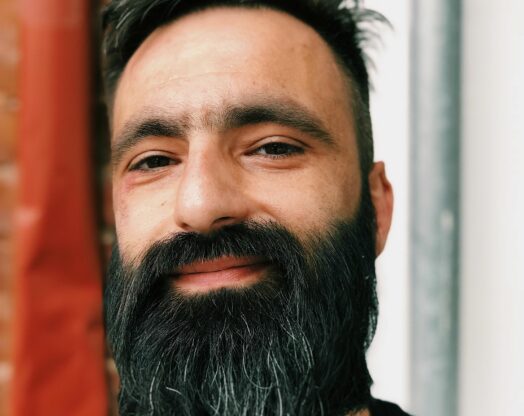 We will then ask you do complete an Enhanced DBS online (at no cost to you). Please note you will need to provide suitable ID Documents to verify DBS application
Once the DBS application is complete you will need to complete 6 mandatory online learning modules, details will be emailed to you.
Finally you will be invited to attend a face-to-face Volunteer Induction with a small group, where you will review online learning and complete paperwork
You will then be contacted by the manager of the service you will volunteer with to arrange a start date
The recruitment process can take up to 4 to 6 weeks to complete, Volunteer Inductions can only take place when we have a sufficient number of volunteers ready to attend. The session lasts from 9.30am to 3pm on a week day and is compulsory.
Please note Birmingham Mind is unable to accommodate requests for work experience / student placements. We do not offer counselling as part of our services and will not be able to offer placements to students/ newly qualified counsellors.
How can we support you as a volunteer?
You will be allocated a line manager and receive training/ support in your role
Your line manager will complete regular reviews/ supervision with you
You will be offered further training to develop your knowledge/ skills
You will be invited to Volunteer events and meetings and yearly celebrations
You will be re-imbursed any out of pocket expenses when you start your role, such as travel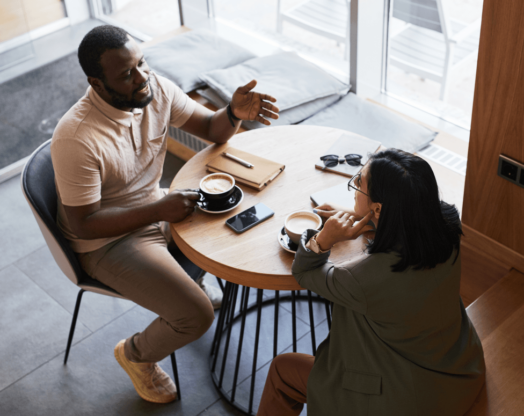 What do you get from volunteering?
Gain experience and knowledge of working in a local charity
Use your existing skills and knowledge
Meet other people who share your values and aims
Become ready for working in mental health sector in the future
Develop your experience and awareness of mental health issues
Improve your confidence and wellbeing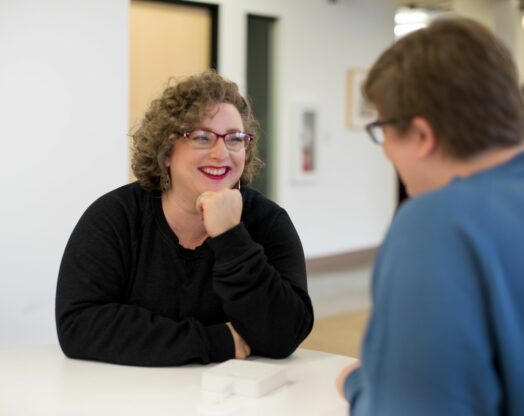 Didn't see anything you are interested in?
Please check this webpage regularly to see our new Volunteer Roles that we will be adding in the future.