Last weekend our care homes and recovery hubs all hosted their very own Platinum Jubilee celebrations for our residents and service users to enjoy.
The damp UK weather did not dampen their spirits, as we had BBQ's, buffets, and balloons across the city, enjoying the celebrations together and on TV.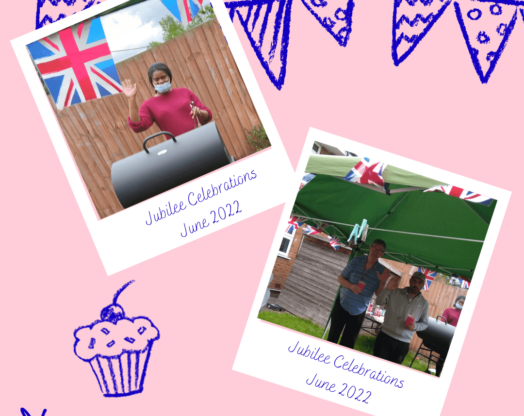 We celebrated with some singing, dancing, plenty of food and even a quiz.
We love a great reason to hold a party!