Move Your Body
We all know, that regular physical activity not only brings physical health benefits, but also mental health benefits too.
So, combining your activity passion or indeed, an activity challenge, is not only the perfect way to look after yourself, whilst raising vital funds for Birmingham Mind
It doesn't matter, what you do, or how you do it, but getting active is a great way to support your mental health and your local mental health charity.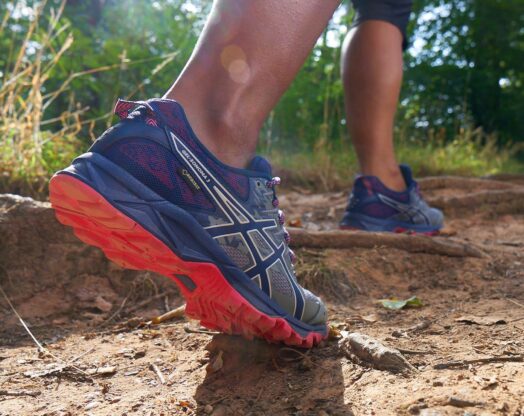 If you're not sure where to start, check out our physical activity suggestions, all of which make the perfect way to raise some vital funds too.
Our Fundraising Team will be on hand for any support you need. They can provide support materials, t-shirts, advice and inspiration. So if you'd like to take on a physical activity challenge for Birmingham Mind, get in touch with our super friendly team today.
Physical Activity Calendar