Pure is a European Social Fund project commissioned by Department of Work and Pensions to Birmingham City Council. Across Birmingham 8 organisations collaborate on this project.
Birmingham Mind

BID

Midland MenCap

Swanswell

Birmingham and Solihull Women's Aid

Rathbone

Trident

Accord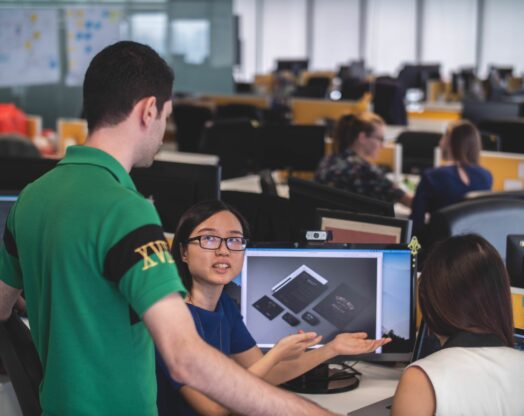 The PURE project is dedicated to supporting people who are unemployed and facing barriers preventing them from achieving their aspirations into education, training, employment, apprenticeships or self-employment.
The barriers can be mental health, physical health, physical disability, domestic abuse, substance misuse, forensics history and many more.
Birmingham Mind PURE Team has experienced Employment Intervention Workers to support our participants to achieve success in their aspirations for education, training and employment. Our staff have supported people with multiple needs.
To make a referral for Pure service please complete the PURE Referral Form which can be sent by email to Pure@birminghammind.org