Mind Your Health Service is delivering mental health and wellbeing support for service users of VA1, VA2 and Prevention & Community Grantees.
Support workers from these organisations can refer service users.
Service users are offered a virtual or face to face appointment for advice and guidance
Wellbeing Information Workers will help service users to identify issues and discuss options
Mind Your Health Service is available at; the providers premises, external venues; via online platforms, phone or email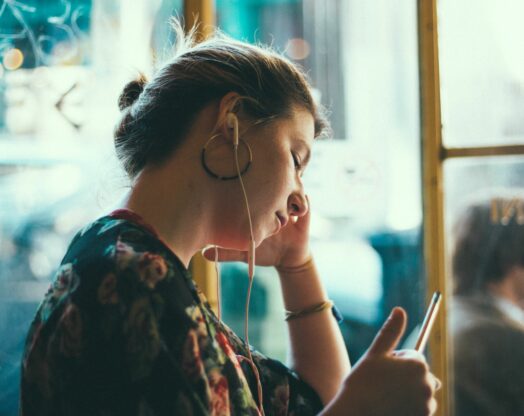 Making a Referral
Support Workers from VA1, VA2 and P&C Grant Holder, organisations are invited to make a referral online.
We are unable to accept self-referrals.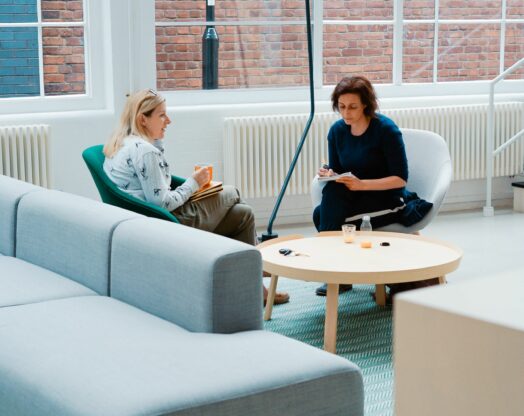 Mind Your Health Service offers up to four; one to one sessions with a  practical plan of action.
If required we signpost to specialist services and provide signposting, advice and guidance to:
Counselling services
Bereavement support
Faith groups
Referral to specialist mental health services, courses and groups.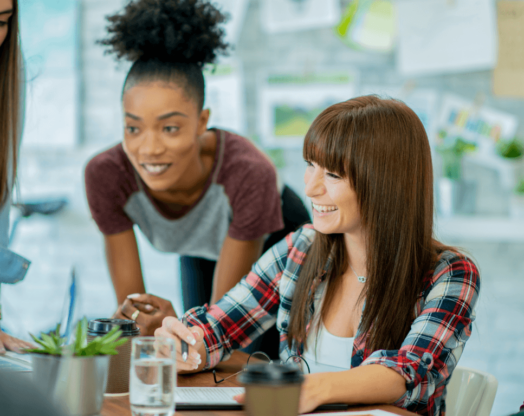 A list of Prevention and Communities organisations and projects given grants can be found here
If you have any questions or to request a referral form by email